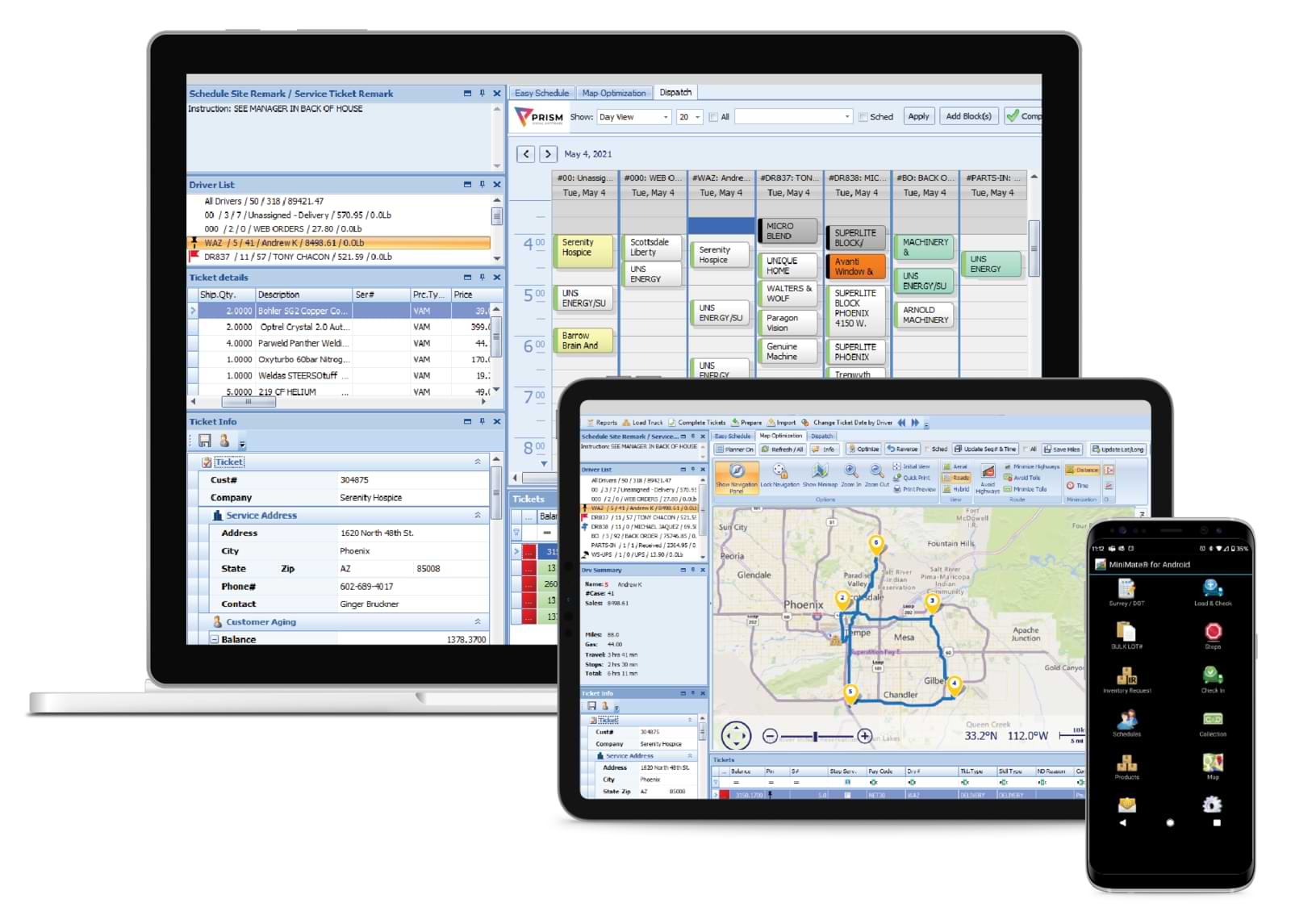 ---
With cloud hosting, access the resources you need anytime and ensure the flexibility and scalability your business needs to drive it forward.
Uninterrupted Data Access
Get comprehensive oversight and total control of all your user and file actions

Benefit from redundant server environment, so your software will always be backed up and running.
Unparalleled Data Protection
Customize employee access to select company data and resources
Grant, change, and cancel user permissions as needed
Add a second factor of authentication
Define password password parameters to prevent account breaches
Reduce capital expenditure on hardware and infrastructure
Pay only for what you are using
Alter the size of your server on-demand at any time
GET A QUOTE
We have Route Sales Drivers, Service Techs and Sales teams. We manage a large mobile team that is simultaneously delivering product, performing PMs, resolving service emergencies, installing equipment, and selling new accounts. After a search, we decided to chose Prism. We equipped our entire mobile team with MiniMate Android. Our customer service agents, dispatcher, route supervisor, warehouse manager, and sales management all use Prism's back office, ServQuest. We are thrilled to have them as partners. Their software is excellent, and their team has shared best practices for our company to improve workflows, and be more accountable to each other so we can continue to increase sales and profit margin.
T.J. Tarateta , Managing Partner
Ammirati, Inc

---
Eliminate double entries and errors with seamless accounting integration.
Prism's Order Connector integrates the route accounting platform with your chosen accounting software, including popular options such as AccountMate, Microsoft Dynamics, SAP, Sage, and QuickBooks. Syncing your accounting software with Prism's ServQuest and MiniMate will help maintain up-to-date data across all devices and eliminate double entries.
Speak to one of our specialists about integrating your accounting software with our end-to-end route accounting platform.
Let's Talk