PrismVS' operations platform seamlessly integrates with most major accounting packages.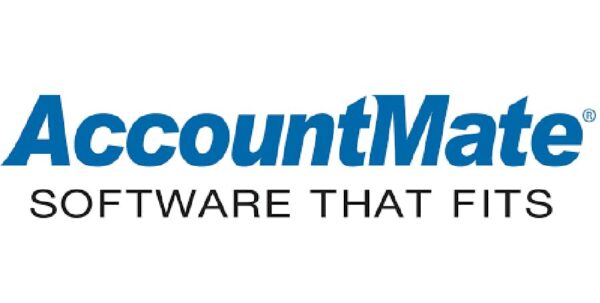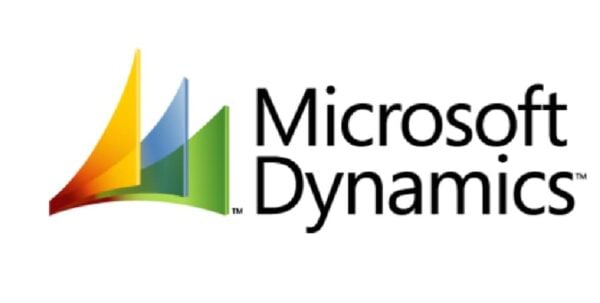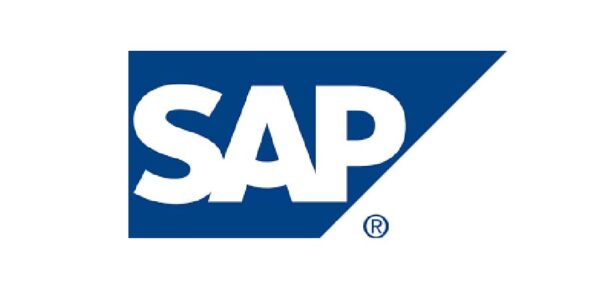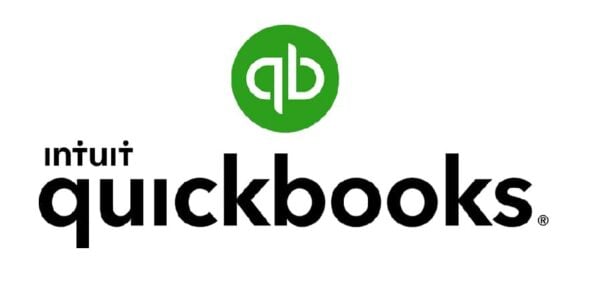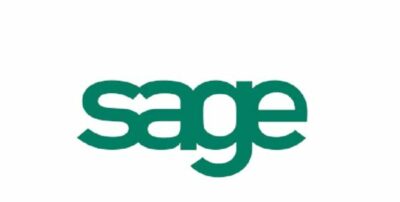 The Order Connector effortlessly integrates PrismVS' route accounting software with most accounting software packages, including AccountMate, Microsoft Dynamics, SAP, Sage, and QuickBooks.
The Order Connector synchronizes the accounting software to Prism's ServQuest™ and MiniMate™ software, creating a single-process flow for all business functions and allowing your data to be accessible real-time to mobile and desktop users, both online and offline.