"Prism Visual Software transported Oasis Water into an era of hyper automation and productivity. The business knowledge that is embedded in the software and the team's mastery and eagerness to help is unmatched. This has resulted in a partnership that is destined to last for a long time."
Wasef Shakaa, Group IT Director
Oasis Pure Water, Dubai UAE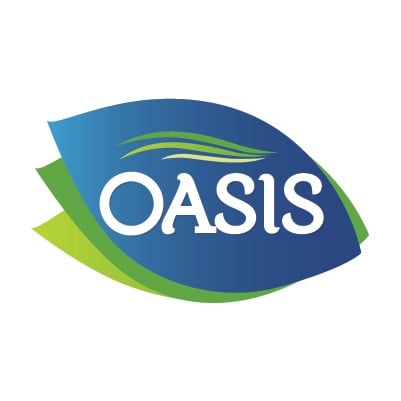 ---
We were upgrading to a new version of AccountMate and needed help moving our old service system to a paperless system. Prism was able to integrate the two systems together and customize it to meet our particular needs. Since the system has been set up, our service technicians have been able to help more customers by keeping them moving from site to site without having to stop and call when they finish a job. Creating invoices and ordering parts has become much more efficient since our move to PrismVS.
Tony Baioni, IT Manager
McCormick Equipment Co., Inc.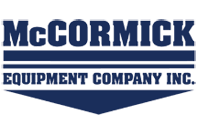 ---
"Carbonic Services chose Prism Visual Software's software to ensure we pass new FSMA government regulations. The suite integrates with QuickBooks, mobile invoices and manages all equipment and tank rentals. It tracks our Co2 Gas Lots received at the gas receiver and delivered to each customer in case we have a recall. Once implemented, we were audited by a global restaurant chain and passed with flying colors. Not only did we retain their business, they offered us more territory. Thank you Prism!"
Scott Coutts
Carbonic Service

---
"Prism provides a feature rich route management and equipment service software. I can easily ensure accountability and success of my route sales drivers, techs, customer service, sales, inventory operations and most importantly….our customers. After having used several DSD, Coffee Software Systems over 30 years, Prism is a great partner for my manufacturing and sales distribution business for years to come. Prism is scalable to meet future growth, experts in route accounting and asset management."
Steve Brehm
Berry Coffee Company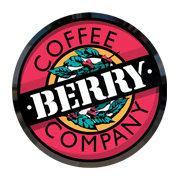 ---
"BOSTONBEAN® purchased Prism's End-to-End Supply Chain Route Accounting software to serve BOSTONBEAN®'s distribution and equipment service business. In looking to make this change we were looking for a stable system that could grow and change as our business changed. We also had some requirements that we're needed to make the transition to Prism work. Prism has delivered on all those things for us and I expect they will continue to do so."
Peter Johnson, President
BostonbeaN Coffee Company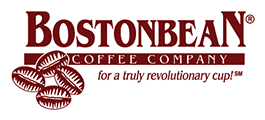 ---
"I implemented Prism's software for my DSD business about six months ago. It has exceeded all expectations. With Prism's operational system integrated with my accounting system, I finally have control of our inventory, cash, and receivables. My delivery drivers, merchandisers, and sales team are performing their jobs more efficiently thanks to Prism. After six months of using Prism's route accounting software, we have already recovered the full investment in implementing their solution."
Richard Hahn, President & CEO
New England Beverage