Connect with Customers in a Whole New Way
Keep up with industry leaders by showcasing products on Prism's Web Store, a new way to connect with customers virtually. E-commerce is growing 23% annually, and with the changing marketplace, Prism's web store can increase product visibility and sales.
Enhance Customer Satisfaction with an Online Experience. Shoppers can:
Place orders from a desktop computer or a mobile device. The online store scales to any size desktop, tablet, or phone screen.
Search products by categories, keywords, previous orders, special offers, and more.
Browse products with multiple item images and product descriptions.
Re-order from previous orders with one click.
Easily view active shopping cart and check-out to place the order.

Indicate special delivery instructions.

Easily print orders and invoices.
Receive email alerts for orders, promotions, and updates.
Browse the online store with or without logging in.

Option to display or hide prices without logging in.
Option to display or hide prices by the customer.
Increase Product Sales and Office Processing Efficiency:
Ease of navigation and product images allow for the higher conversion of sales.
Increase browse time and product exposure by grouping products by category/ sub-category.
Provide easy call-to-action with clickable product banners and ads for specials.
Take orders during non-business hours.
Reduce inbound call traffic for office staff.
Incorporate Customer's Ship-to Route Schedule Profiles:
Allow a single log-in to purchase products for multiple locations.
Route calendars can determine the delivery date of each order.
Assign orders via the visual dispatch board to the delivery driver or an unassigned column.
Display online store customer-specific pricing and authorized product lists.
Automatically add permanent delivery instructions to each order.
Configure cut-off times for next-day delivery.
Customers buy 10-20% more per order with Prism's Web Store since it is so easy to search and order like Amazon. The store is integrated with our distribution system and easily communicates our entire catalog for those who like self-service, happiness all around. -Holly J Berry Coffee Company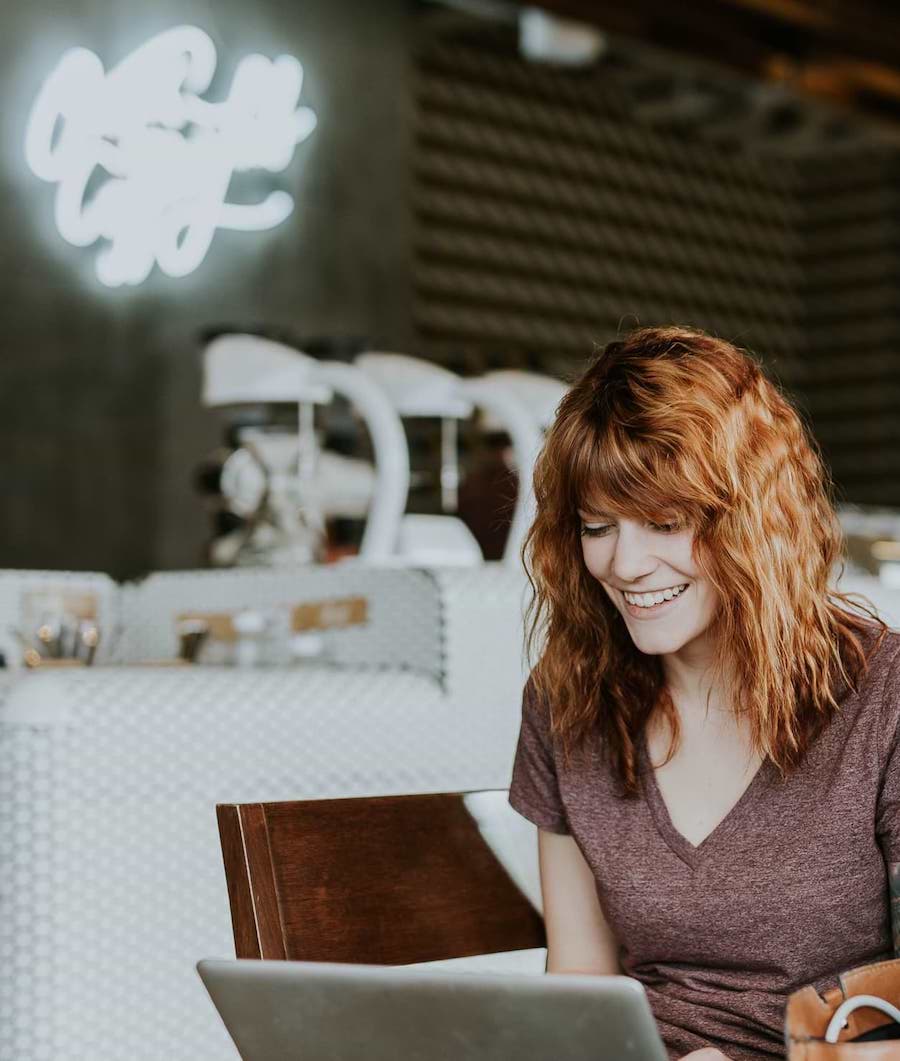 Customer Service Requests with a Click
Eliminate heavy inbound calls and reduce miscommunication with your customers by using Prism Web Equipment Service. Improve customer relations and increase overall customer satisfaction.
Exceed your service expectations. Customers can:
Report equipment issues and request service.
Review and print past work orders or invoices.
Receive email alerts for equipment request status.
Increase Office Processing Efficiency:
Take service requests during non-business hours.
Determine best service day based on existing customers' schedules.
Reduce inbound call traffic for office staff.
Alert Dispatcher of incoming requests visually on the Prism Dispatch.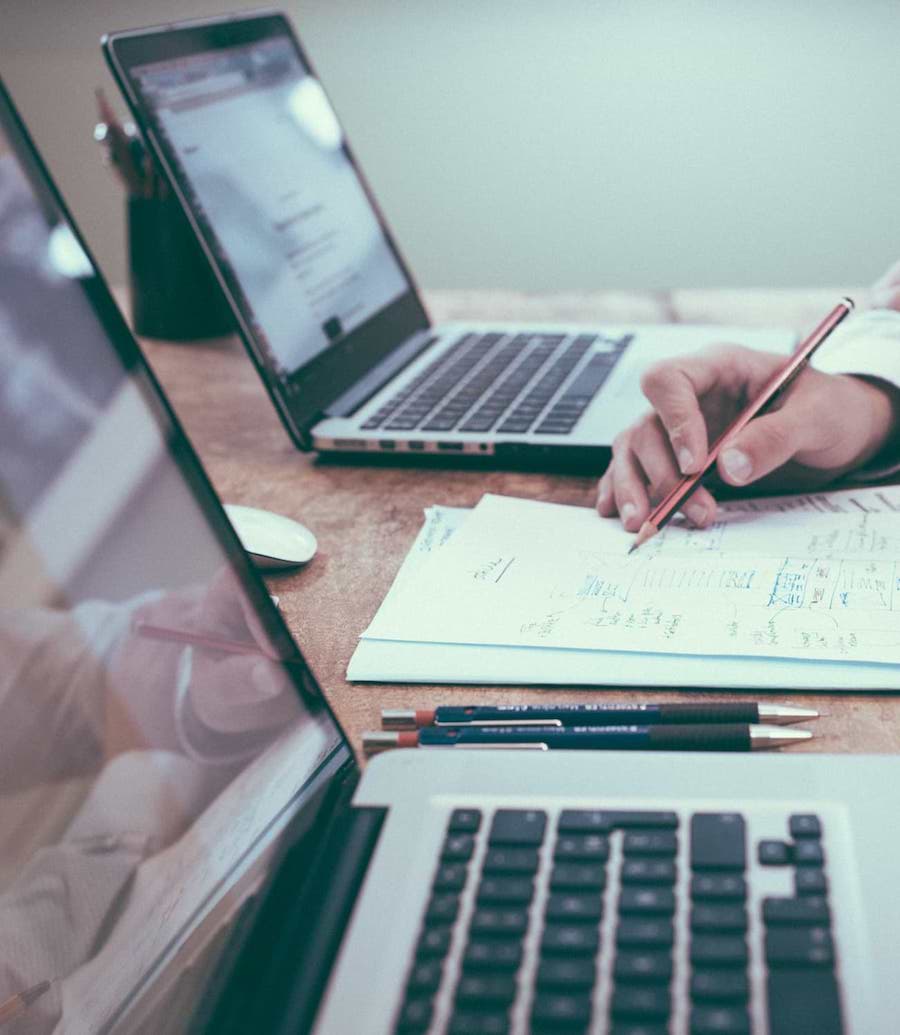 Utilize the Self-Service Economy and Save Labor and Some Trees
Give customers the freedom to pay at their convenience while reducing your time spent obtaining credit card payments. Prism Web Bill Pay is a secure and easy platform to view, manage and pay invoices.
Exceed your service expectations. Customers can:
Log in to manage your account
Review and print invoices with signature proof of delivery
Update Credit Card information securely
Pay invoices
Receive email alerts of payment
Increase Office Processing Efficiency:
Reduce inbound calls, emails, and printing to support customers' invoice copy requests.
Increase cash flow and reduce bad debt by accepting online payments.
Switch approved credit card merchant processors without having to set up customer credit cards and profiles.
Receive monies in your bank account and have invoices paid in AccountMate without pressing a key.