What is the Best Accounting Software for Small Business?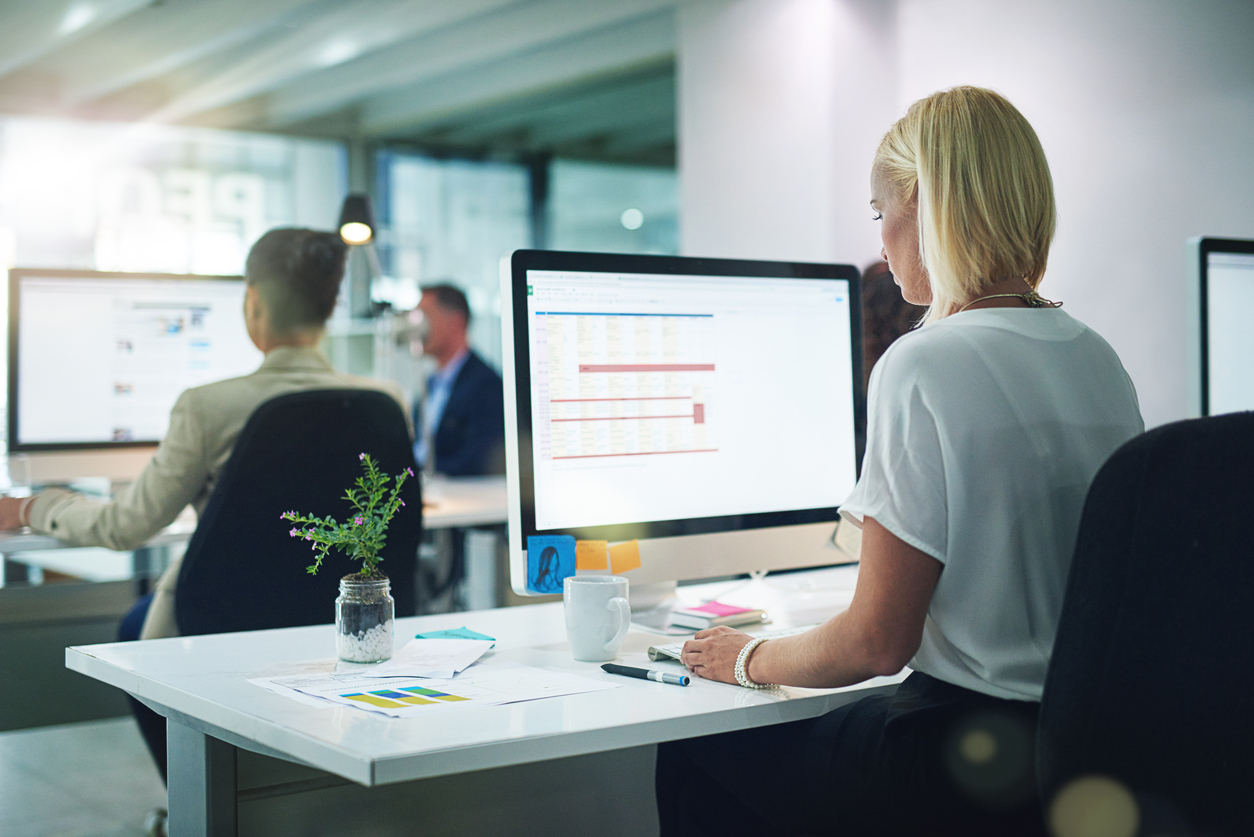 All the time, we hear from different software providers, "Choose our accounting software as it is the best accounting software for small business." It is a good question, "What is the best accounting software solution for small businesses?" The smallest business owners will answer that the best accounting software for them is a solution that, first of all, is affordable and easy-to-use and second, it has the time-saving features allowing companies to automate their small business accounting.
The best accounting software solution for small business is the affordable and easy-to-use system that provides:
automated entries,
invoicing,
bill payments,
banking reconciliations,
the expense and financial reports
Most small business owners start with a few features and only later, in the case of their companies require, add additional tools and features that allow improving the accountants' work and business performance. The larger a company is, the more business operations it completes every day and, as a result, needs a full-blown, complex accounting system that makes it easy performing the advanced tasks like data syncing or a point of sale (POS) system.
It is possible to have a successful business if the business finances are properly managed on a daily basis that can be only provided by the right business software products including the accounting software system.
To be sure that your finances are managed in an effective way, you should give yourself answer a few questions:
Could you or your accountant spend the working time more reasonable?
Is your business the best it can be?
Do you or your accountant have enough time to plan for taxes throughout the year?
Is the tax season breeze for you and your company?
Your answers to these questions will tell you whether your current accounting software system is the best for your small business or is letting down. Only the performance-based accounting software system will give you statements and reports at your fingertips and cater to them for taxation and legislation. Moreover, such a system will provide you with the guaranty that your financial data is safe.
Our company is specializing in developing the route accounting software for organizations performing route sales, pre-order, delivery goods and equipment service. Our system can be used by small businesses as well as by the middle-sized and even large companies. It consists of the ServQuest™ desktop comprehensive package and the MiniMate™ mobile application that is easily connected with the company's accounting system via Order Connector.