Use Work Order Software to Streamline Your Workflow Process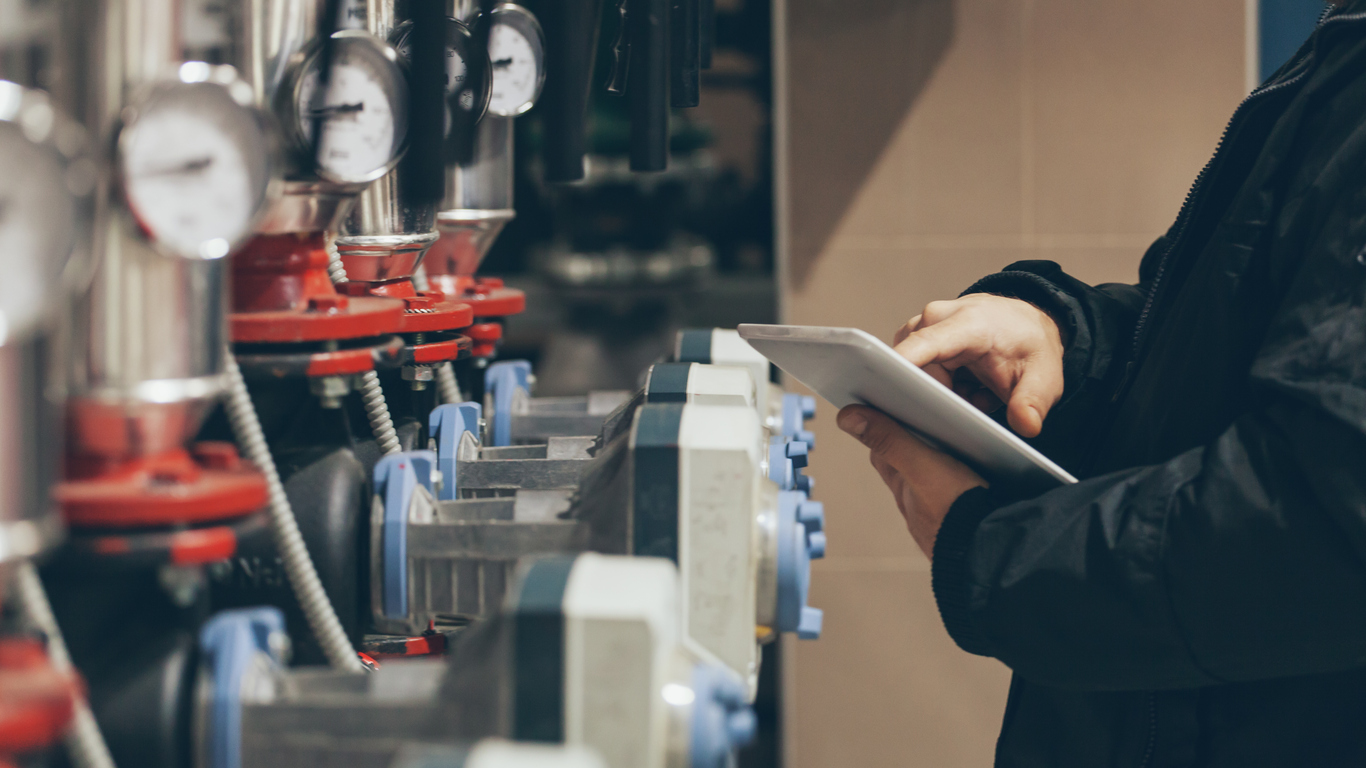 Do you want to make your business more efficient?
Contact us, and we will help you to achieve the desired result. How can we do that?
We specialize in developing business software solutions such as work order management, customer relationship management, inventory management, and control, dispatching and scheduling, route management and map optimization, and many-many others.
Our software products enable automating the most routine processes and give their users the possibility to focus on things that matter most for their companies. Designed and developed by our professional team computer programs are trusted by the best-in-class companies such as Big Geyser, Inc., Coffee Pause, CV Ice, Home Delivery Group, and others.
Want to save your time and money, start to use our work order software right now, and you will be able to provide the 360-degree management of your company's work order process, moreover, to streamline your workflow process. We offer you a solution that is perfect for a wide range of tasks, especially concerned with route sales, equipment service, and delivery sold and pre-orders products.
Our work order software allows your operators and managers to easy:
automate your scheduling and creating work orders;
submit, approve, reject and complete the work requests;
monitor your labor and material costs via reporting tools;
see all work orders details on the single screen;
assign work orders to the appropriate delivery drivers, service technicians, and route sales representatives by using the MiniMate™ mobile application for smartphones, tablets and handheld devices;
update the work order status;
receive the work request alerts and emergency notifications and send them on the mobile devices;
submit the work requests anytime from anywhere;
inform customers via e-mail about approving or rejecting of the work request as well as about completing the work;
generate reports of the completed work, including spent time, used resources, and others;
get rid of the printed work orders via using the MiniMate™ mobile solution and reduce the paperwork waste.
Try to use our work order management system that consists of two components, namely, ServQuest™ desktop software package, and MiniMate™ mobile application, and you will know why companies trust our work order software. The simple and easy to use and, at the same time, powerful, comprehensive, and intuitive system helps companies to streamline their workflow process. Any our program, including work order software, is easy to set up and non-disruptive to the business activity. Moreover, any of our desktop or mobile application is simply customized to the client's specific business needs and is integrated with the accounting and other systems such as QuickBooks, AccountMate, Microsoft Dynamics, Sage, SAP, and others.