Use Route Planner to Grow Your Business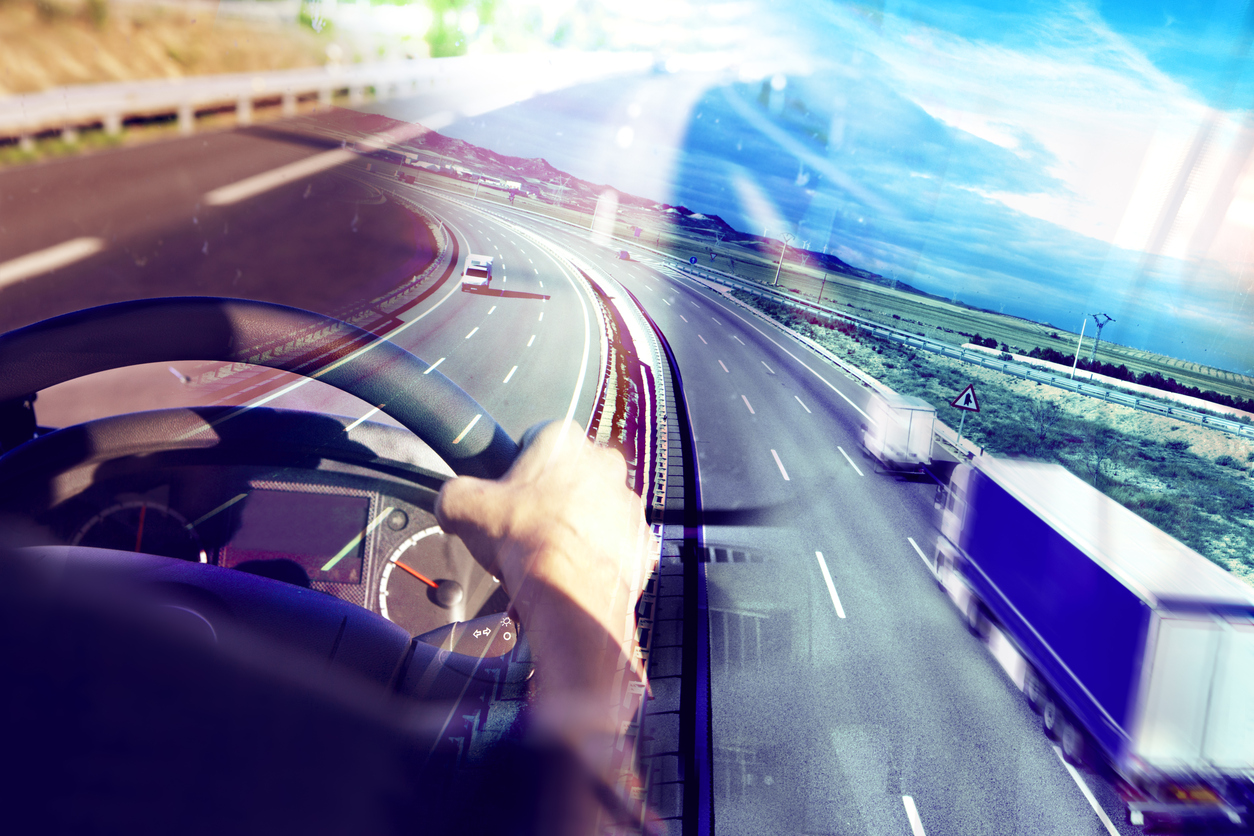 Prism Visual Software, Inc.
has developed
Prism Dispatch™
– dispatching and route planner to make it easier for companies to plan their delivery routes and work out the trucks travel mileage. Prism Dispatch™ doesn't require expensive hardware to be installed; it can be used on your regular computer.
You need our driving route planner if your company is performing:
route and field sales,
pick up,
delivery of any materials and goods,
equipment and home service.
It is no matter whether you have a small business or big company, our route planner is the best solution for any organization providing route sales, pre-order, equipment service, and delivery.
We are always searching for to help you and/or your managers to plan your delivery and equipment service stuff working day. Therefore, we offer our clients regular updates for our existing software solutions. We also provide support service on an annual basis and consultations on an hourly or project-based fee to help our clients to plan and design the best route planning for their companies.
You should use our route planner software if you want:
save your business expenses: work time, gasoline, warehouse storage areas;
serve more customers for the same time;
improve your business profitability and income;
have an instant return on investment;
increase customers' satisfaction;
enhance drivers' safety;
grow your business.
For delivery drivers, equipment service technicians, pre-order and route sales representatives, we have designed and developed MiniMate™ mobile application that runs on various mobile device platforms, including:
Android tablets and smartphones: Samsung, Nexus and other devices running Android 4.0 or greater;
Window mobile handhelds: 5.0, 6.0 or 6.5 handhelds, including Motorola MC65s and M3 Orange;
printers: Printek Field Pro, IPC DPP 350 or Zebra RW420.
Our route software solution provides map optimization and driving directions, real-time data for both office managers and drivers/service technicians, tracking the drivers/service technicians' location and time.