The Main Goals of Using the CMMS Package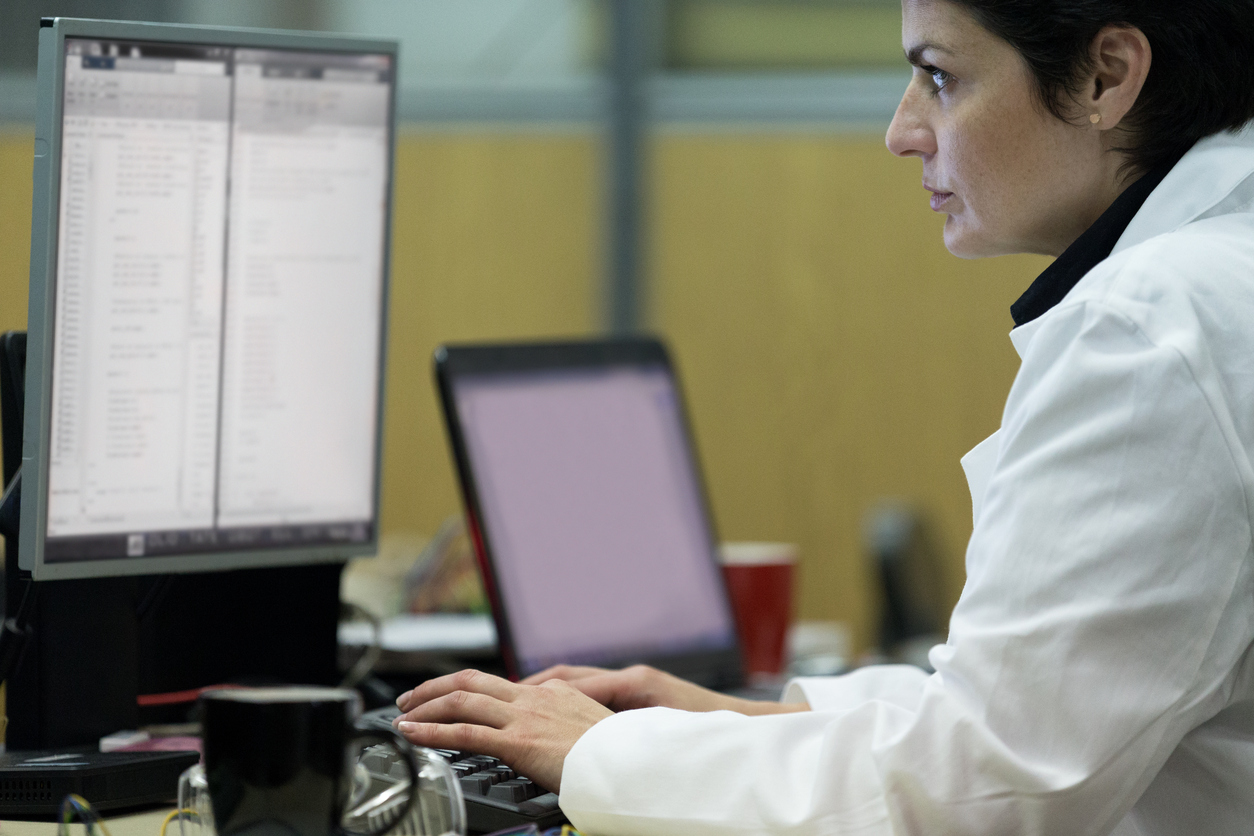 The computerized maintenance management system (CMMS) or, that is the same, computerized maintenance management information system (CMMIS) is a package of special computer programs enabling professionals to schedule and record planned and preventive maintenance of the facility equipment.
The CMMS is beneficial for a wide range of industries, including healthcare, manufacturing, real estate, transportation, and other as is designed for better managing by maintenance professionals all operations concerned with company's maintenance tasks.
The CMMS provides various benefits to users of the SMMS system:
maintaining all involved resources;
generating work tickets in a prioritized order;
generating time-based work orders on the weekly, monthly, quarterly and annual basis;
supporting numerous criteria for generating work orders;
creating schedules of planned and preventive maintenance;
coordinating the different receptions of work accomplishment;
allowing and tracking extensions of the preventive maintenance with adjustments to next due date;
tracking work orders;
providing work orders' feedback information;
creating safety instructions;
generating the risk assessments;
providing an immediate view of maintenance operations anytime;
reducing the quantity of work required in periodic audits;
printing and sending job plans;
recording and maintaining the work history;
integration with the related support systems.
By knowing and understanding these and other benefits of using the CMMS, any business owner and its professionals will be able to understand better how they can improve the business costs, performance, and efficiency by using the right CMMS.
Store your maintenance data on a computer with a CMMS instead of recording with a pencil and paper. Storing the maintenance data on a computer will allow you to easily track work orders, quickly generate the accurate reports, and instantly determine which of your assets require preventive maintenance. The CMMS system gives technicians the ability to focus more on hands-on maintenance and less on paperwork. If you want to extend your asset lifespans, improve your company, reduce your costs and increase your profits, start to use CMMS right now.