Inventory Management and Inventory Control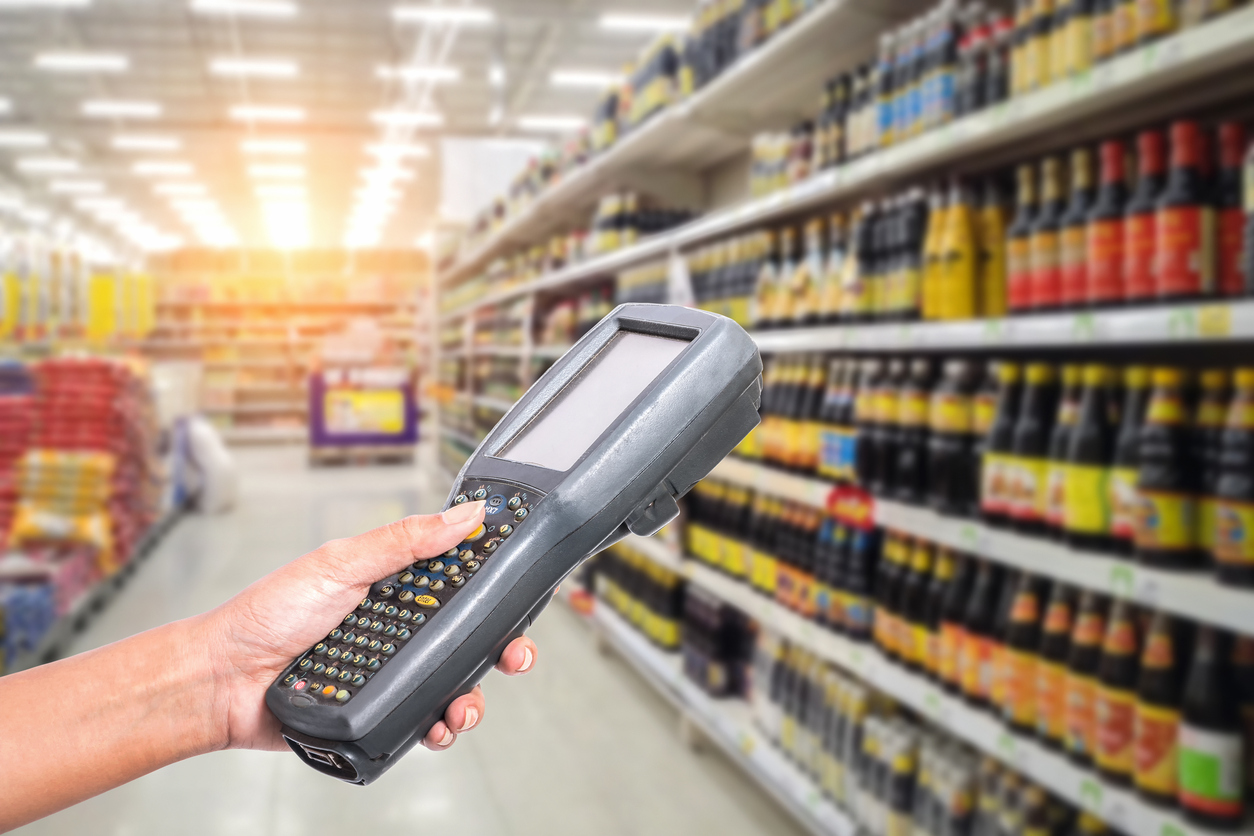 Any company, especially a small one, needs to find the right level to its inventory. In the case of having too many materials or merchandise in the storehouses, the company has fewer funds and places for new goods and needs to spend money to preserve merchandise, and vice versa, if the business has too little inventory, it may disappoint its customers. Thus, to have a business success, any business owner needs to get the company's inventory management strategy working in harmony.
These days, a lot of inventory management software solutions are available on the market. It is important to choose an option that will provide the best solutions for your business.
The more your inventory management software works synchronously with other used software systems, the better your overall inventory control and ability to forecast.
Search for inventory management software that will integrate with your accounting, enterprise resource planning (ERP), e-commerce, point-of-sale (POS), and other software systems.
The ability to use multiple devices and access to real-time data from any place in the world, make Software as a Service (SaaS) cloud applications a fantastic solution for inventory management and control. Online inventory management software allows you not only to access your data from anywhere but to customize and share it. This inventory management platform enables better inventory tracking and helps to save your time and money.
In addition to SaaS, mobile technologies enable more and more intuitive control tools and, as a result, allow making inventory management much more flexible. Using mobile devices helps to have more accurate inventory data as it enables cutting down the employees' errors.
The real-time access to the inventory data allows providing the real-time analysis that in one's turn helps you to have accurate products in the right amounts and make your sales forecasting. If you want to have a leading position in your business industry, you need to be able to see both a full picture and finer details of your inventory, as this will immediately affect your business efficiency and overall profitability.
Your vendors are an essential part of your restocking and production. Your business suffers if suppliers deliver your orders incomplete or not at the time. Focus on vendors that yield the highest profits to your company. Moreover, you should find vendors that offer solutions catering to your business-specific needs.
Summarizing all the above, it should be added that effective inventory management requires companies to accurately track their inventory stocks in accounting records and physical counts. To improve the company's profitability, any business needs also evaluate its inventory quality overtime to ensure its stocks the right inventory.