Scheduling Software Developed by Prism Visual Software, Inc.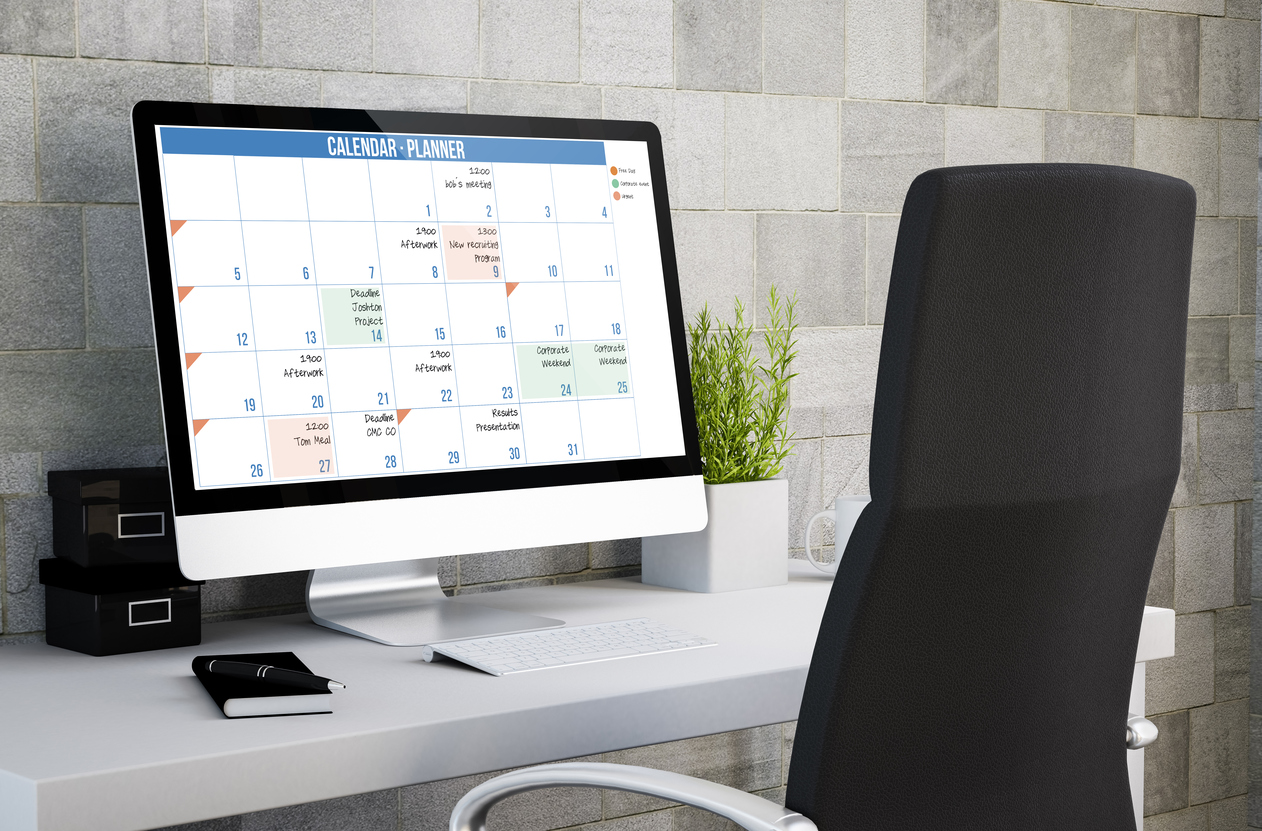 Main features of Prism VS's scheduling software:
Navigate the user interface in a clean and easy way.
Ability to add and update customer information.
Ability to instantly add, change and cancel tickets.
Daily, weekly, monthly, and full list views.
Instant and easy access to schedules from handheld mobile devices.
Prism Visual Software, Inc. offers a scheduling app that is the premier solution for companies looking for a way to automate and streamline the method and manner in which they schedule and manage their shipments, deliveries and equipment service.
With our solution, scheduling managers can create the optimal schedules that suit all parties: delivery drivers and equipment technicians, customers, and business owners. It can be used separately as well as with the full route management package - ServQuest™ - in which our scheduling module is included.
ServQuest™ is a field-force automation software solution that enables users not only to create deliveries and employees' schedules but to check inventory, track equipment, generate service work orders, dispatch drivers and technicians, communicate wirelessly with the desktop dispatcher, and other. Service orders may be originated online and/or be relayed to appropriate dispatcher or sales representative via cell phone.
Now, ServQuest™ and its integrated part – scheduling module – are connected to another our application, namely MiniMate™, that was born on the Palm platform, subsequently advanced to the Windows PocketPC and Windows Mobile operating systems, and now is graduated to the Android operating system platform.
MiniMate™ mobile application software developed by Prism's professional team for handheld devices, smartphones or tablets allows our clients not only to go paperless but solve operational inefficiencies too as enables scheduling dispatchers and product and service delivery staff to have access to the delivery schedules and other information (delivery location, preferred time of delivery, customer order history, and other) anytime and from anywhere, right from their tablets and smartphones.
Prism Visual Software, Inc. is the leader in desktop and mobile scheduling software for companies providing route sales, pre-order, delivery, and equipment service. The number of our clients and industries that use our software is continually growing from year to year. Today, among our customers we have companies from more than thirty industries from small business to large companies such as Big Geyser – one of the largest independent non-alcoholic distributors in New York.