Route Accounting Software for Pre-Order Delivery, Sales, and Equipment Service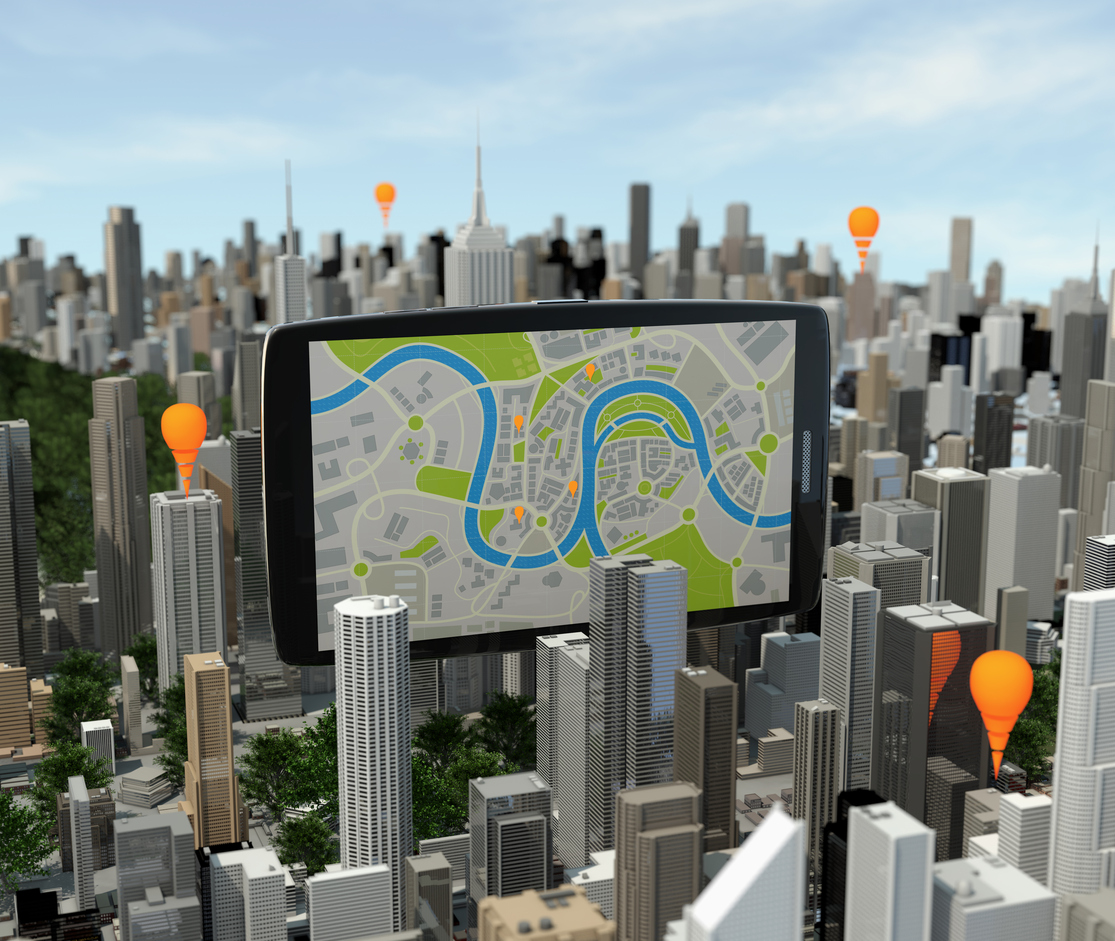 Prism Visual Software, Inc. is a leading provider specializing in route accounting systems, or in other words, enterprise resource planning (ERP). The desktop and mobile applications developed by our professional team allow companies to store, collect, manage, and interpret data from various business activities, including:
service and/or manufacturing delivery,
inventory management,
sales and marketing,
product planning and other
Special demand for our route accounting solution has among small, mid-sized, and large companies specialized in the pre-order, delivery, route sales, and equipment service.
The main route accounting software designed and provided by Prism Visual Software, Inc. are:
We are proud of our
MiniMate™
, award-winning mobile application, which now is graduated to the Android operating system platform. This module allows going paperless and is used by delivery and route sales drivers, pre-order salespeople, and equipment service technicians in their everyday work. Today, the
MiniMate™
can be deployed by our customers on 4, 5, 7, or 10-inch Smart Phones or/and Tablets.
We offer our clients the exhaustive route management solution, ServQuest™, that consists of a comprehensive desktop software package. In other words, ServQuest™, our electronic route book, allows companies to schedule the servicing of their customers. Our ServQuest™ provides a delivery/service profile for every customer's address with or without automated scheduling, supports service agents with the purpose of increasing their sales as well as troubleshoots potential equipment problems, maintains calls to the emergency dispatch.
Prism Dispatch™ is the visual dispatching and route map optimization system. This software solution allows companies that provide transportation and delivery via auto vehicles to optimize their work by reducing fuel and labor costs. In addition, Prism Dispatch™ makes it easy to plan the workday, adjusting the schedule as needed.
A bridge that allows developed by our company route accounting solution (first of all ServQuest™ and MiniMate™) to integrate with the most popular accounting software presented on the market such as QuickBooks, AccountMate, Microsoft Dynamics GP, SAP, MAS 500, AS/400, and AS400 is the Order Connector, a unique ERP system, developed by our professional team.
With our route accounting, you will be able to:
monitor your vehicle fleet in real-time without calling;
make emergency changes in the routes using improved dispatching;
increase your drivers, salespeople, and technicians safety;
improve the efficiency of your call center;
service your clients faster and at the right time;
quickly respond to customer emergencies;
provide historical proof of the fulfilled delivery or service;
the decrease in vehicle fleet expenses;
decrease vehicle idle times;
optimize routes;
improve fuel efficiency;
reduce costs;
improve your business.
For more information about route accounting and other solutions developed by us for companies providing route sales, pre-order delivery, and equipment service, contact us at 516-944-5920 or send an
e-mail
.