Personal Financial Software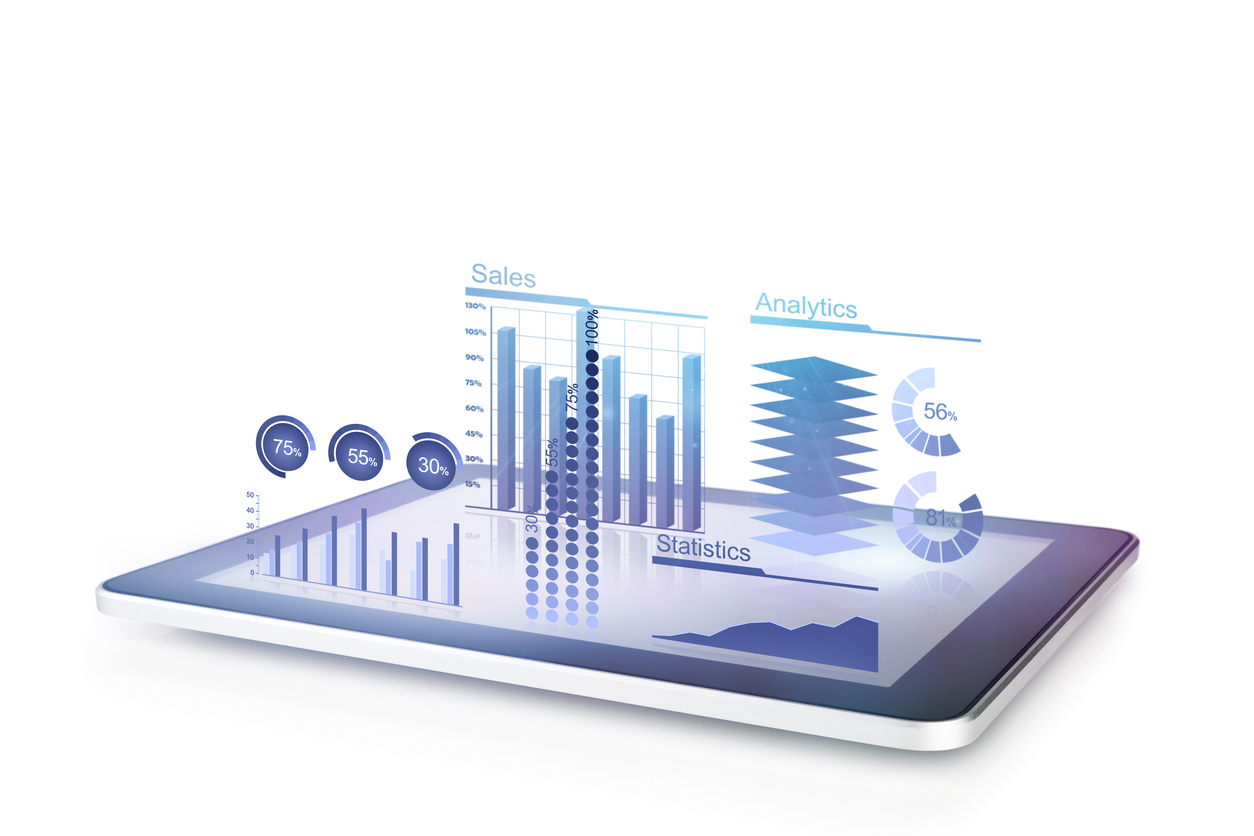 Most personal software systems track the budget, banking, spending, savings, bills, invoices, investments, retirement plans, debts, and other financial documents in a single place.
Financial computer programs can be divided into two main categories:
money-management software that helps to organize the day-to-day financial life: QuickBooks, Microsoft Money, Wave, Quicken, iCash, HomeBookkeeping, and others;
tax-preparation software that helps to prepare for business returns: Intuit Turbo Tax, H&R Block, TaxAct, Jackson Hewitt, TaxSlayer, CompleteTax, TaxEngine, and other.
Money-management computer programs provide:
Budgeting: setting the spending limits and managing the cash flow.
Banking: viewing and tracking bills, paying bills electronically, printing checks, and reconciling the account balances.
Planning: monitoring and paying down debts, estimating major expenses, forecasting retirement, and other needs.
Investing: getting stock quotes and tracking portfolios.
Alerts: scheduling reminders for bills, fund transfers, deposits, and paychecks.;
Reports: viewing and printing out finance charts and summarizations for review and analysis.
Taxes: exporting financial data to the tax-preparation computer program.
Tax-preparation computer programs provide:
Forms: access to the state and federal forms.
Importing: transferring financial data from other software programs.
Planning: getting tax advice on investing, estate plans, retirement, and small business.
Reference: access to the latest IRS publications about rules and regulations.
Deductions: information about applicable itemized tax deductions.
Error checks: reviewing tax returns for miscalculations.
Electronic filing: confirming that the status is updated and e-filed tax returns have been received.
The main goal of using the personal financial computer program is to manage and save your money. The time required for managing your finances depends on how you set up the budgets and other financial tracking tools.
There are a lot of different computer programs, including money-management and tax-preparation software, which are offered on the market. Today, software providers offer desktop, mobile, and web-based financial software programs. Not all financial software programs provide the same features; some of them can offer more tools than you need or want. So, to know which personal financial computer program is the best for you, you should do a research.