Online Accounting Software Features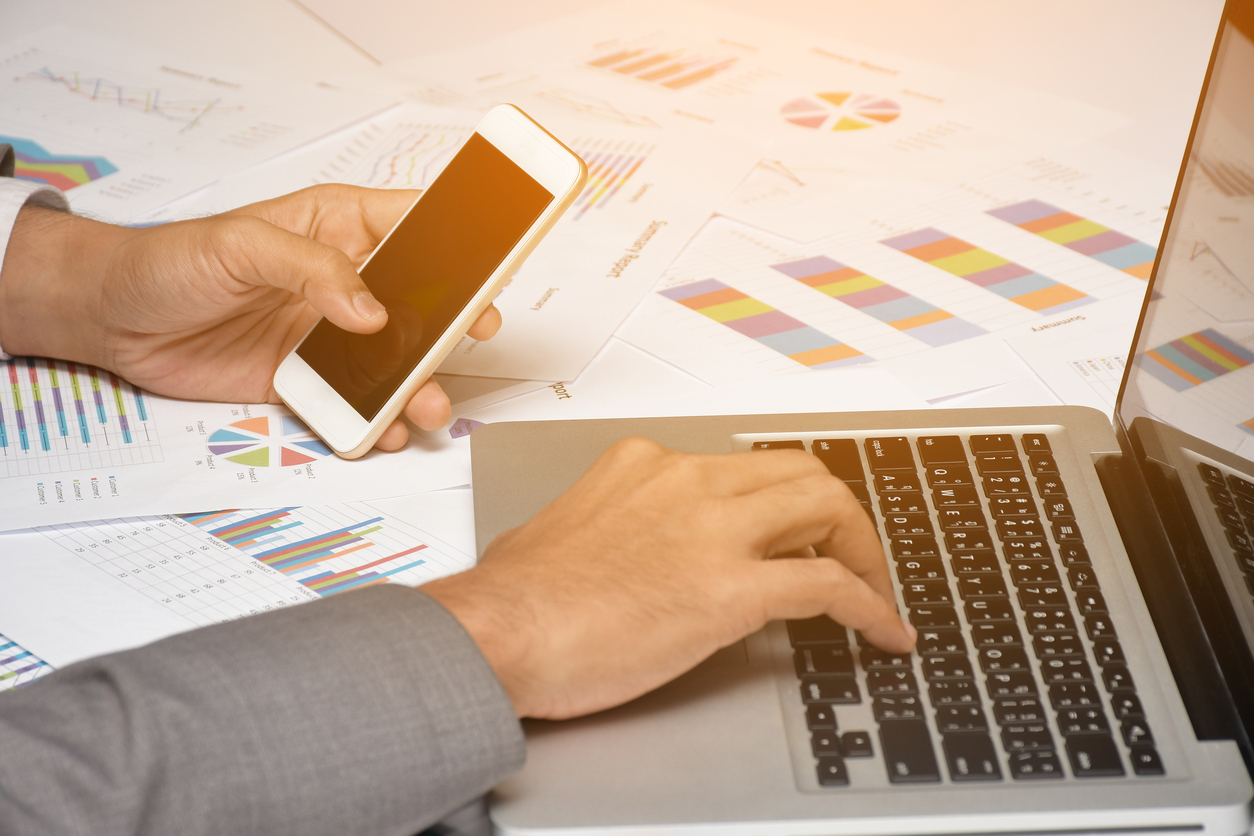 Financial statements are reasonable and fair representations of the business condition and its operations. Any business owner needs to keep his/her company's finances in check. Small business owners don't need to buy expensive business accounting computer programs with a lot of features and tools and spend many hours on creating complicated reports. Accounting software packages designed for small business simplify the accounting process and provide essentials of accounting. In the last year, wide popularity among small business owners has received the cloud-based accounting software that stores and accesses financial statements and reports online.
Cloud accounting software is a solution that allows small business owners to have their finances in check, to save a lot of time and to work from anywhere. In addition, IT tasks like data backup and upgrades are managed by the software provider. Every small business owner looks for cloud accounting software that meets both his/her business needs and budget.
Some features provided by the online accounting software system:
creating, sending and import invoices and ability to see their status
entering bills and marking them as paid
ability to see the bill's status
track expenses by department, project, client and more
online payments
reconciling bank accounts via connecting bank and credit card accounts
multi-currency
real-time inventory tracking and adjusting
tracking purchases and sales
managing multiple projects
monitoring the pending activities
recording outstanding expenses and income
preparing financial statements and reports
marking the most commonly used reports
easy sharing reports
Certainly, cloud accounting systems can differ widely; however, any of them enables easy organizing and managing all banking records of the company in one place. With the online accounting software, it is possible to instantly see the bank transactions and accounts balances, bills and invoices, to easily add new bank transactions, to email invoices and to monitor accounts, income, and expenses.
Online accounting software is a lot cheaper and much easier in using than complex accounting software. At the same time, such a system allows working from anywhere without worrying about files protection that is provided with bank-grade security. Saving time and money, having controlled finances and no frustration are weighty reasons for using a cloud-based accounting system.