Inventory Control Software Solution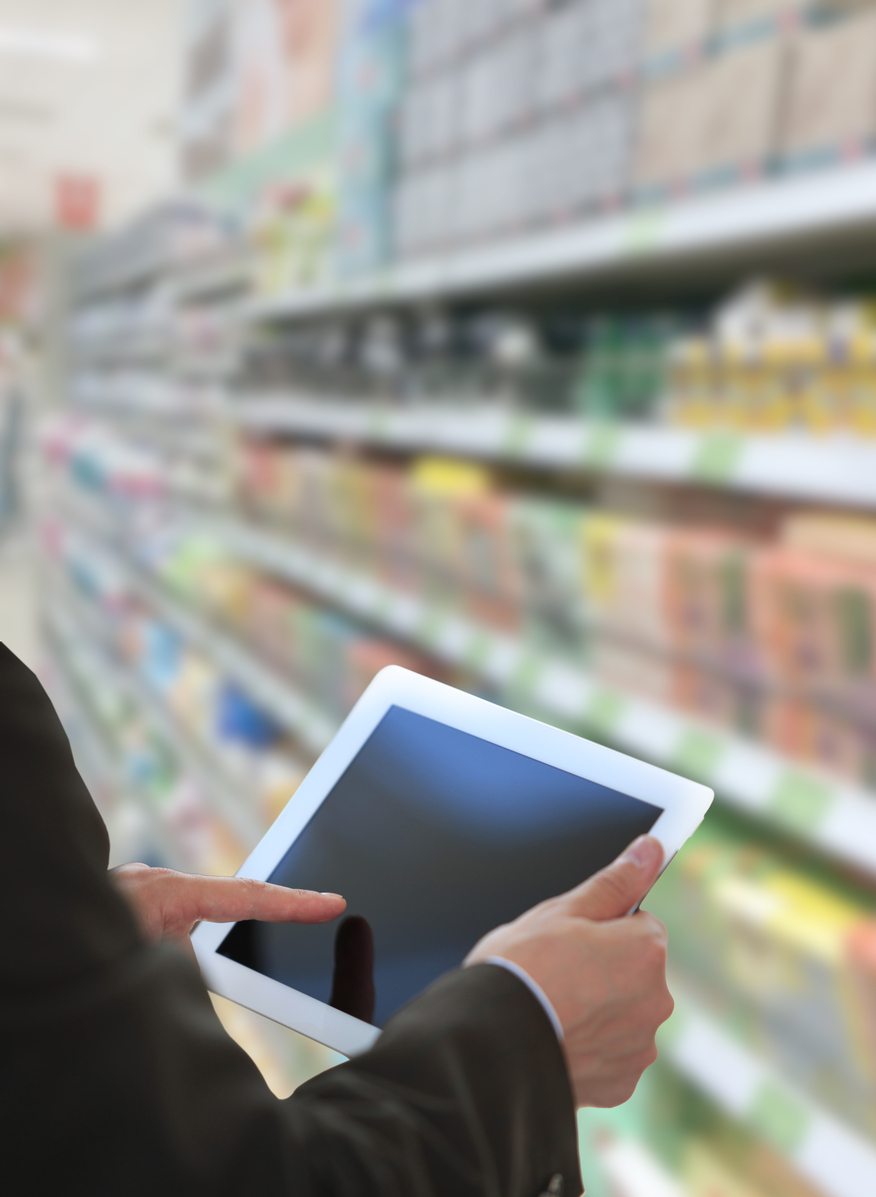 Inventory is products and materials which a business holds for the purpose of resale. Prism Visual Software, Inc. provides
software that allows its users to make the inventory control easy and quickly.
From the first days the Prism Visual Software, Inc. was founded in 1997, we have been listening to our clients' needs exceedingly attentive and have incorporated all their needs and requirements into our software products. As a result, tracking what and how much merchandise you own, recording the movements of products to and from vendors and the delivery of goods from warehouse to the retail stores or from the retail store to customers, or between stores, or other inventory transactions now you can make with no troubles if use the inventory control software solution offered by Prism Visual Software, Inc.
The main benefits of the Prism Visual Software's inventory control software:
You went away from chaos to control in your inventory.
Moving from manual, paper-based to the lower cost, higher control automated inventory control.
Easy to use.
Quickly knowing which items you're running low on.
You don't make costly write-offs at the end of the year anymore.
Confidence in your business can fulfill your commitments to customers.
Quickly knowing which orders have not shipped yet.
Getting paid faster.
Always have quick and accurate access to your inventory status receivables and payables status.
The mobile app allows you to manage your inventory outside of your office.
Real-time detailed information about your inventory.
Increase your company profitability and other.
Our inventory control software solution includes two main parts:
The first application – ServQuest™ – is used by managers and operators in the office; the second one – MiniMate™ – is used by drivers on the road. As a result, with our inventory control system, you have a possibility to manage all parts of your retail business in real-time. During each transaction, our inventory control software is keeping the multiple parts of information regarding your inventory, vendors and customers, orders and special orders, layaways, employees and departments, and other. Anytime, this information is accessed by you; that allows you to be able to accurately and quickly replenish your retail inventory, manage your employees, and stay in contact with your customers. Thus, with our inventory control solution, you will end with your inventory headaches instantly.
Our inventory management solution enables you to consolidate and integrate business warehouses into a single inventory control solution. That allows an efficient management each of the different lines of business by providing strong control of the inventory levels and operations.

Do you want to maximize using your company's inventory, Prism Visual Software's inventory control solution can help you to do that. Contact us today via e-mail or at 516-944-5920, and we will help you to maximize your business profit from the least amount invested in inventory without lowering satisfaction levels of your customers.