Enterprise Resource Planning (ERP) from Prism Visual Software, Inc.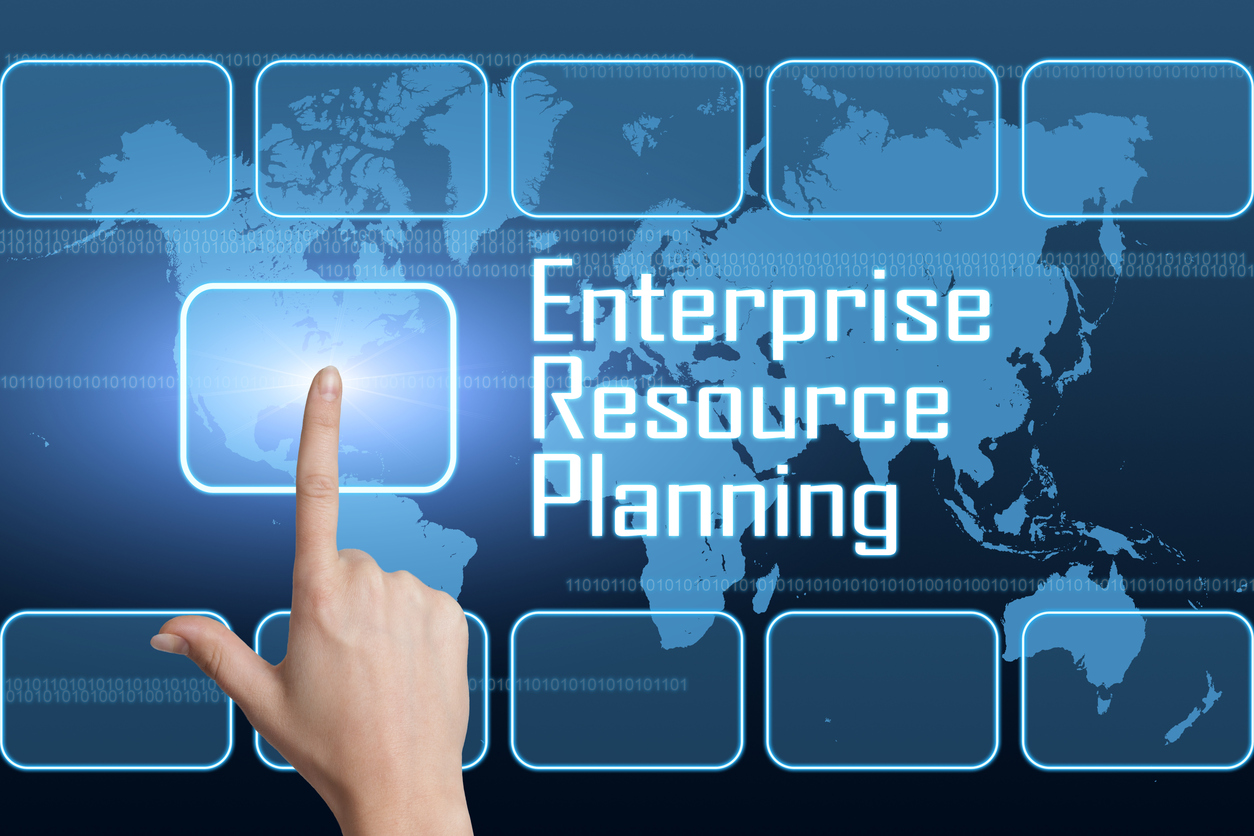 Are you looking for an enterprise resource planning (ERP) software solution for your business?
Prism Visual Software, Inc.
, a leading software provider, offers a comprehensive software system that joins into a single entity two components, namely the financial and operational management. The main our goal is to provide our clients with enterprise resource planning ERP software which will help companies not only to meet their challenges such as improving the quality of products/services and serving customers but to increase their operational efficiency. For years of presence on the market, we have studied the needs of our customers as well as their requirements.
Taking into account all comments, remarks, claims, requests, and demands, we have developed a unique enterprise resource planning ERP software system consisting of three main parts (
MiniMate™
,
ServQuest™
, and
Prism Dispatch™
) and additional integrated applications. As a result of the many years' work of our professional team, the ERP package provided by us is able to solve every task the business performs.
First of all, our enterprise resource planning (ERP) software solution is recommended to be used by companies that perform the pre-order delivery, route sales or/and equipment service. These days, we already have served customers from more than twenty different industries, including the food and beverage distribution, equipment service, direct store delivery (DSD), fire inspection, water treatment, pool cleaning, first aid, home care, pest control, and other.
Prism Visual Software's enterprise resource planning ERP software solution, a suite of integrated apps, allows companies to collect, store, manage, and interpret data from different their business activities such as:
marketing and sales
products and service delivery
inventory management
customer relationship management (CRM)
budgeting and forecasting
financial tracking
logistics management
payroll and others.
The important advantage of our ERP modules is its ability to collaborate with various accounting systems (QuickBooks, AccountMate, Microsoft Dynamics GP, SAP, MAS 500, and other) and as a result, our enterprise resource planning (ERP) software eliminates the need to re-enter the company's data into the accounting system used by the company, thereby provides better financial tracking and forecasting. Moreover, by delivering reliable data in real-time and integrating and centralizing information Prism Visual Software's ERP software helps companies to increase their productivity. Thus, sales employees manage the timely delivery of services and customers better if they have access to information about product availability, purchases, and order schedules.
Any organization, regardless of its industry, needs an enterprise resource planning - ERP software system that helps to automate and support business processes. We offer the ERP software solution that allows companies to provide route sales, pre-order delivery, equipment, and other field services to define, organize, standardize, and provide their business activities in an effective way. Our enterprise resource planning - ERP - software solution is to create a computer model of the business and enables collecting, interpreting, storing, and managing business data with the purpose of helping organizations to run their businesses. Our enterprise resource planning - ERP software applications can help with product planning, scheduling, dispatching, sales, marketing, route map optimization, and other business operations.
The main features of the Prism's ERP - enterprise resource planning software system include:
route accounting,
inventory management and control,
asset management,
scheduling and dispatching,
mapping and route optimization,
automated inbound and outbound call centers,
warehouse management and control,
equipment management,
tracking status of the customer orders and work orders,
access to the real-time data,
customized reporting, and others.
If you perform route sales, deliveries pre-ordered products and services, equipment and other field services and want to increase your company's efficiency, start to use our ERP software system today. Prism's enterprise resource planning - ERP software solution can help to increase your profit.