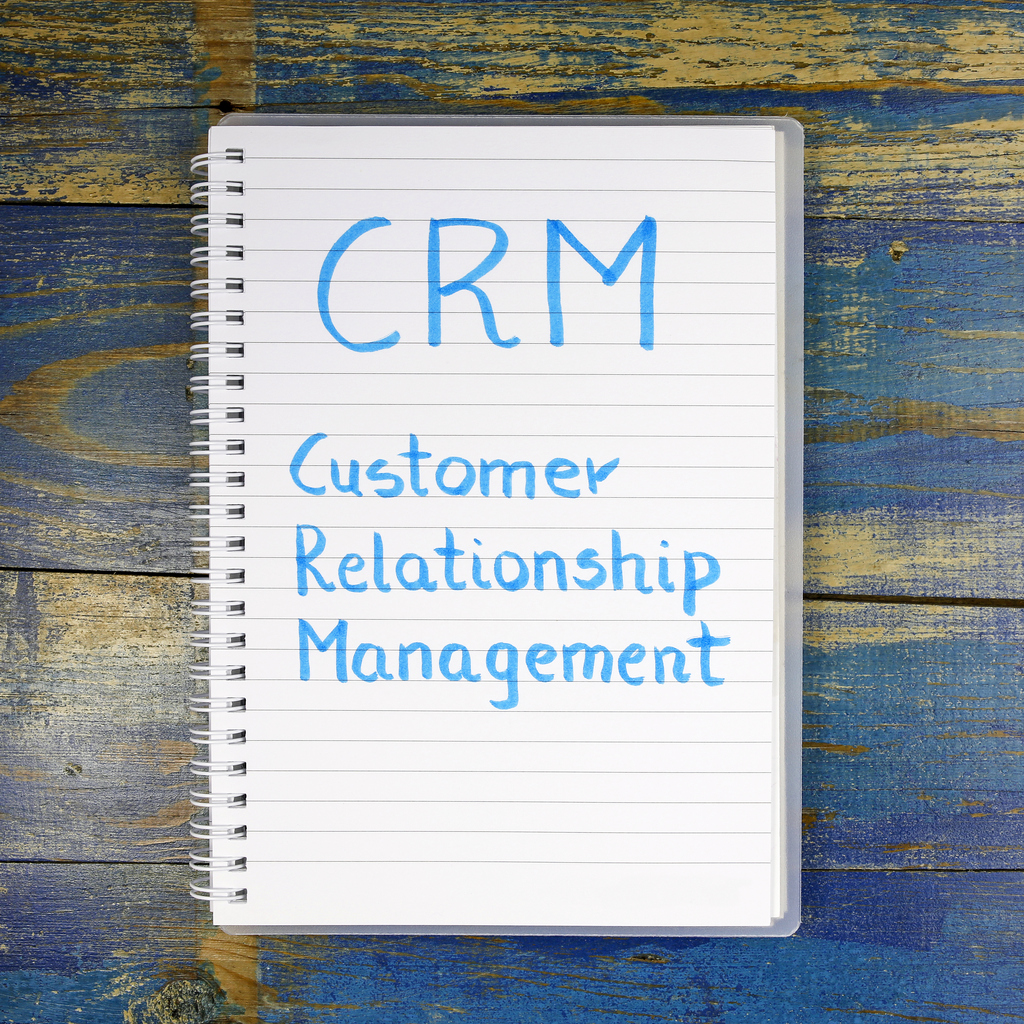 If you are the small business owner and want your business to run and grow, start to use customer relationship management (CRM) software specially developed for small business (SMB). You can ask, "What is the difference between CRM for small business and CRM designed for large organizations?"
Regardless of both types of CRM software provide three main services such as:
effective managing the company's contacts,
creating targeted sales,
providing customer support,
the difference between CRM developed for not big companies and for large organizations lies in the number of the derivative functions.
CRM designed for large organizations is named Enterprise CRM and is focused on having strong features to solve the complexities of big companies. Most enterprise CRM software systems excel in automation and advanced customization. They can be sufficiently difficult to set up but are extremely powerful systems that in the large company are used by many different departments such as marketing, sales, IT, outside consultants, etc.
CRM developed for small business provides fewer features and is mainly focused on being simple and easy to use. Usually, small companies don't have IT departments, so unlike big organizations require CRM systems that are easy to install and relatively intuitive. As a result, SMB CRM software doesn't have as many features as Enterprise CRM because that might make a system too complex for many unless for most, small businesses.
Another big difference between enterprise CRM and CRM for small business is their prices. Enterprise customer relationship management software can have ten times higher price than the small business customer relationship management. Also, enterprise CRM requires having the on-premise server, expensive license fees, technical support and managing the infrastructure, upgrades, and security for protecting the system from internal and external threats.
| | |
| --- | --- |
| SMB CRM Software | Enterprise CRM Software |
| contact management | contact management |
| | account management |
| | multi-channel support |
| service-level agreement (SLA) management | contract management |
| call recording | call center management |
| | help desk management |
| | customer interaction tracker |
| | customizable self-service portal |
| | sales performance management |
| scheduling | online appointment scheduling |
| email reminders, phone notifications | email reminders, phone notifications, and alerts |
| | sales data management |
| | product tracking |
| | territory management |
| | campaign management |
| | referral tracking |
| | quote and order management |
| | document management |
| | task management |
| tracking communication | tracking business processes |
| | workflow tools |
| third-party integration | third-party integration |
| mobile access | mobile apps |
| reporting | customized reports and dashboards |
| | multi-language support |
| | industry-specific modules |
| | advanced analytics |
| sales history | tracking activity histories |
| | opportunity management |
| | forecasting |
| security and access permissions | secure infrastructure and encryption data |
| | |
| --- | --- |
| SMB CRM Software | Enterprise CRM Software |
| single customer data location | single data location |
| real-time information | centralized real-time information |
| contact management | effective contact management |
| efficient communication | efficient communication |
| effective interaction and collaboration | effective interaction and collaboration |
| | right moment customer engagement |
| consistent lead nurturing | effective lead management |
| converting leads into potential buyers | increased lead conversion rates |
| shorter sales cycles | shorter sales cycles |
| | billing and invoicing |
| | decreased marketing costs |
| reduced costs | minimizing costs |
| coordinating main processes impacting sales | coordinating all processes impacting sales |
| effortless automation of the sales process | automating the entire sales process |
| | optimizing of the executing complex processes |
| | accordingly billing |
| convenient pay-as-you-go plan | convenient pay-as-you-go plan |
| on-time customer service | on-time customer service |
| | managing multiple service contracts |
| | easy building the knowledge base |
| | related support plans |
| improving sales process | streamlining business processes |
| focusing on important tasks | focusing on important tasks |
| making smarter decisions | making smarter decisions |
| improved productivity | improved productivity |
| improved customer experience | improved customer experience |
| increased customer retention | increased customer retention |
| increased revenue | increased revenue |
| | strengthen data security |
| an overall picture of sales | a detailed overview and easy tracking |