Business Software from a Leading Company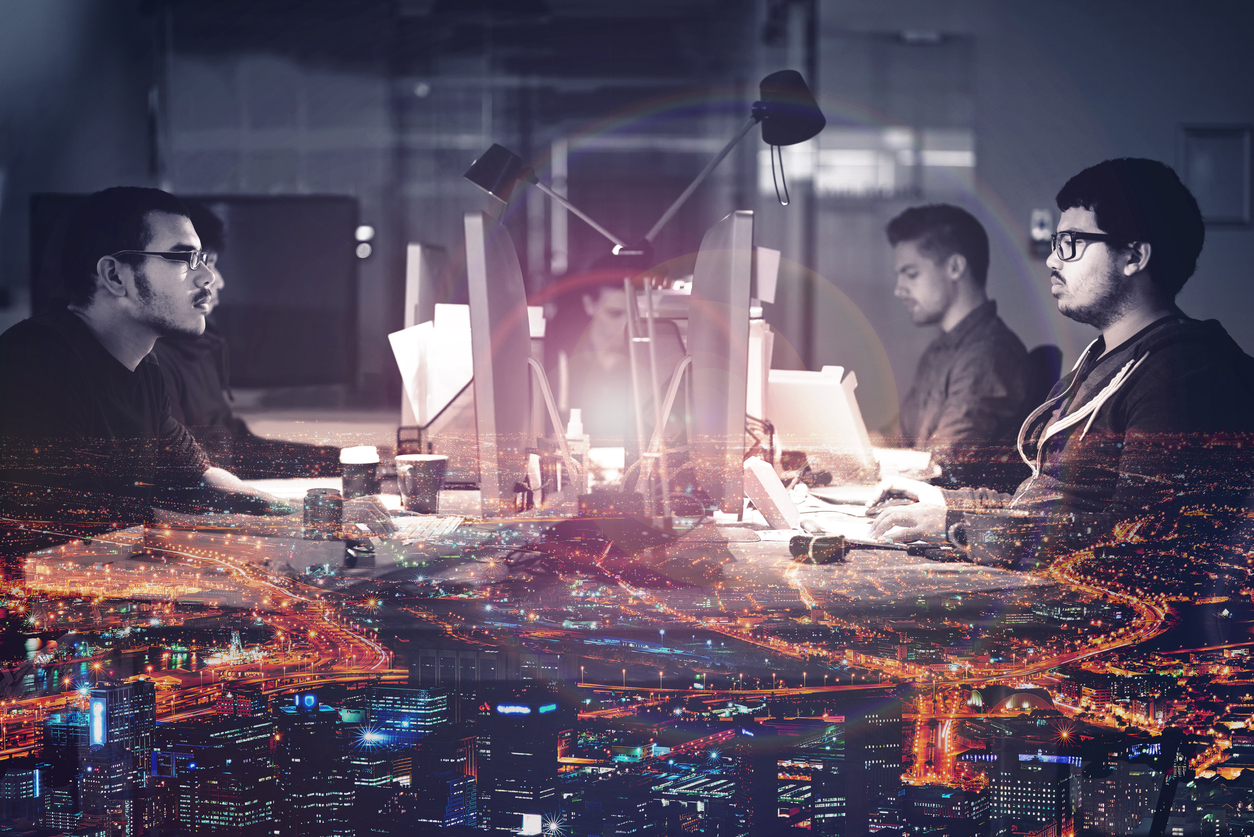 For more than twenty years, Prism Visual Software, Inc. – a leading software provider – has been developing business software solutions that benefit large, mid-sized, and small companies. Our computer programs can be used by any company to perform diverse business functions, but the most effective they are for organizations performing route sales, pre-order, delivery, and equipment service.


Today, we offer business owners our last developments that include:
ServQuest™ – comprehensive desktop software package
MiniMate™ – award-winning mobile application
Desktop and mobile applications developed by our professional team allow companies to collect, store, manage and interpret data from their business activities, including:
inventory control and management,
sales and marketing,
goods and service delivery,
route management,
product planning,
work order management,
customer database management and others.
Customers can use the full business software package – ServQuest™ and MiniMate™ – as well as the separate applications that provide:
route accounting solution,
warehouse management and inventory control,
route management and optimization,
inbound and outbound call center,
distribution requirements planning,
a scheduling system,
sales tools,
customer relationship management (CRM),
map optimization and GPS,
route book,
equipment management,
truck replenishment, and more.
Designed by our developers Order Connector allows seamlessly tie our software to your accounting system, so you can manage your company's day-to-day operations beyond accounting functions. Our Order Connector is a unique ERP system that creates a single process flow for all business functions.