The Best Mapping Software Solution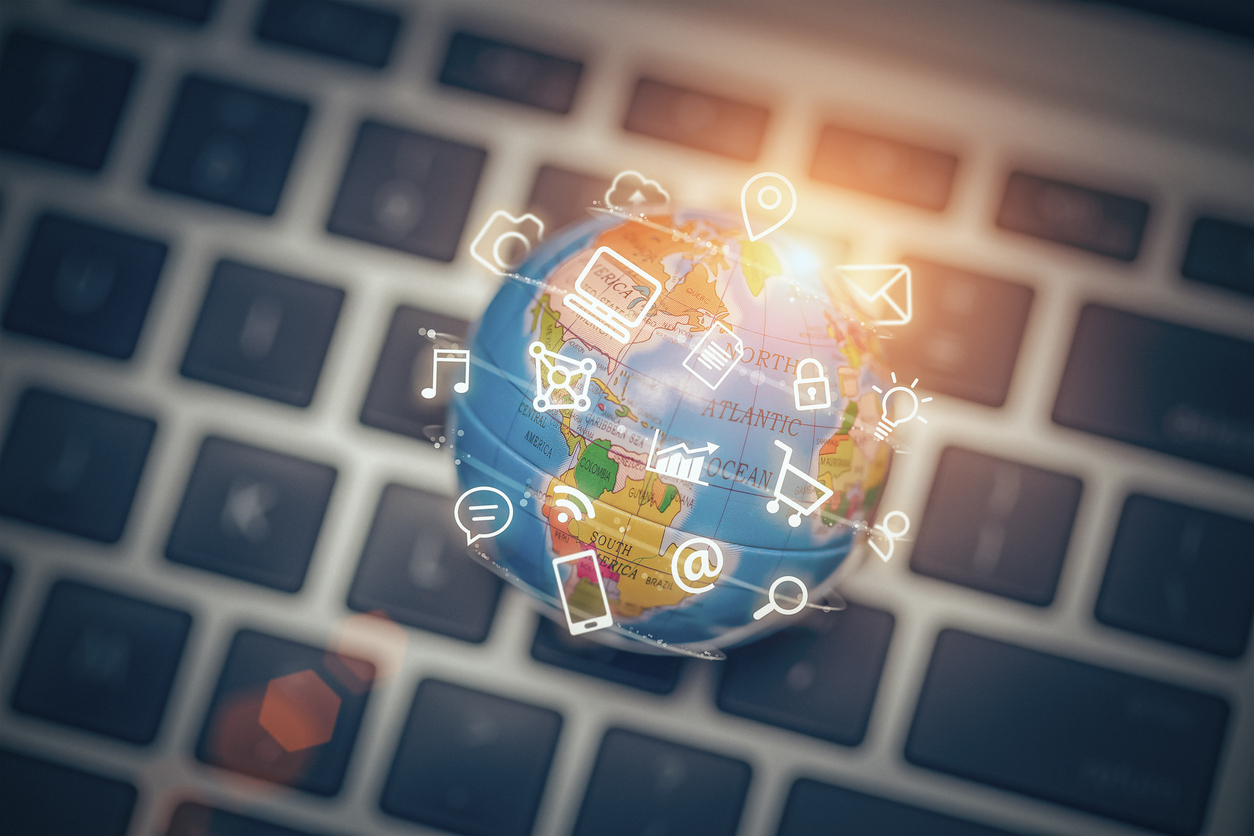 In today's competitive environment, companies to understand the nature of the competition adequately need to define their market at first, and then to look for ways how to fit with customer expectations and make their business profitable. Route sales, pre-order delivery, and equipment service are specific businesses whose activities associated with the tracking of different goods and services. It is not surprising that such companies incorporate maps into their analysis, dashboards, and reports. Prism Visual Software, Inc. offers a complete mapping solution designed for supporting the business needs geographically.
The mapping software is a particular component of the Prism Dispatch™.
Prism Dispatch™ is a visual dispatching and route map optimization software that allows optimizing routes on the map. In other words, we provide you ways to use maps for analyzing and optimizing your routes with the visual picture of the geographical locations. Our map software gives your operators an additional tool to control the location of the points of delivery and their exact coordinates. If the location on the map is unfaithful, a dispatcher can easily make changes to the map.
Route optimization with our mapping software allows making the delivery to different customers in the quickest drive time during the driver's working day without unnecessary travel miles, consequently, contributes to saving fuel and increasing route capacity. Planning the workday for your drivers, salespeople, and technicians are easy and exact.
In addition to the map of the optimized route and the sequence of needed stops, our mapping system gives full information about how much gasoline is needed to overcome this route and how many hours are required to perform this work. If it is required more than 8 hours, an operator when he/she is planning the driver's day's work has the possibility to easily adjust the route by redistribution of the deliveries to other less loaded drivers.
Thus, with our mapping software, you can visualize your data in different ways and realize the optimization of your routes with the help of the desktop's map and spatial analysis. Our company provides comprehensive desktop mapping solution and designs new and enhanced features that enable creation and edit maps in an easier way, add data to your maps, analyze your data, and connect your maps to your company's data resources.
The Prism Dispatch™ is a part of our software system developed for the route sales, pre-order delivery, and equipment services companies. This system includes desktop and mobile applications that are connected to each other and integrated with the most popular accounting program such as QuickBooks, AccountMate, Sage, Microsoft Dynamics, SAP, and others.
Therefore, our mapping solution is a component of the single, easy-to-use package that makes it unique and very helpful, especially for pre-order delivery companies. Another program provided by Prism, MiniMate™ mobile application for handheld devices is indispensable for the delivery drivers in their everyday work.