Benefits of Using Online Accounting Software for Small Business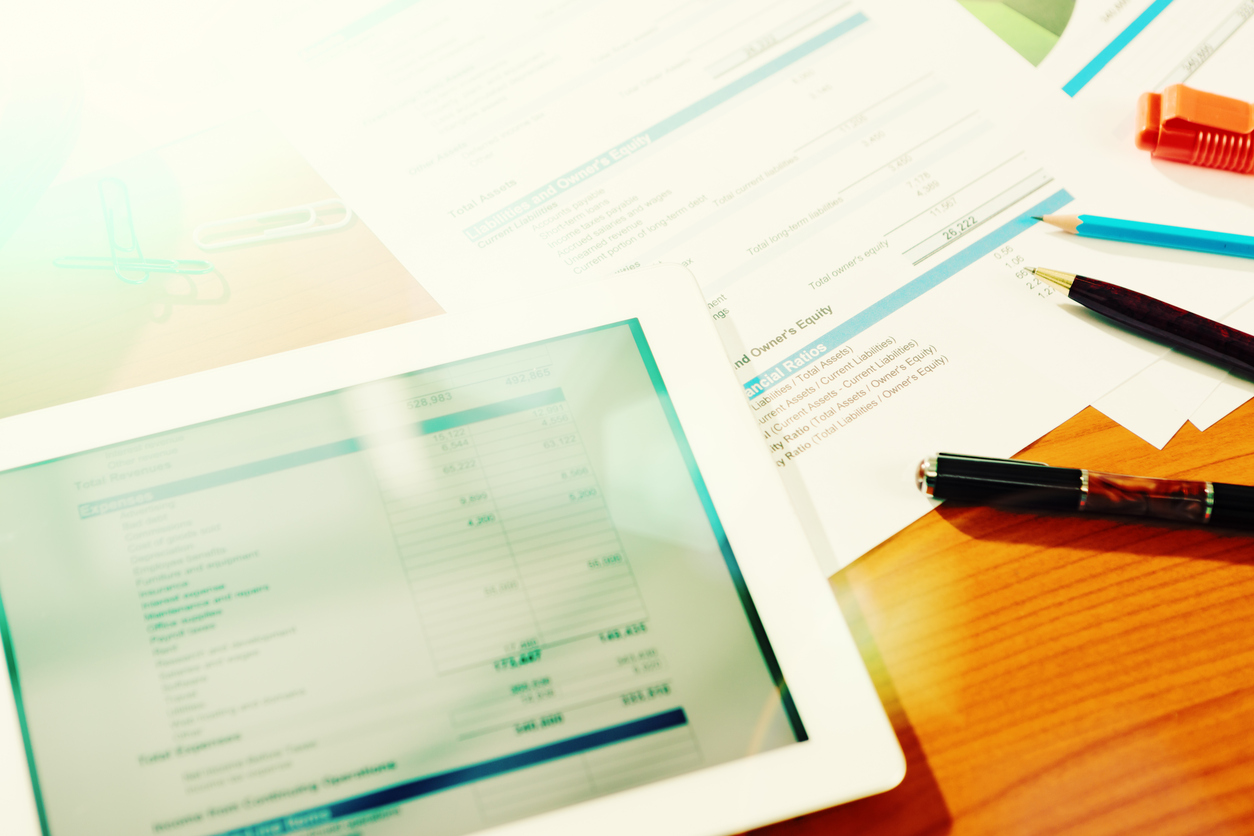 Most owners of small business owners need to perform a big amount of tasks every day to help their companies to be competitive and successful. Bookkeeping and accounting processes demanding to perform the well-defined rules and guidelines which companies, even small ones, must follow when reporting their financial data don't give small companies and their owners the enjoyment. Certainly, computers and software programs make the process of calculating cash flow, payroll, taxes, and revenue much easy and accurate. Moreover, online accounting software enables access to the company's financial information from anywhere and keeping this information secure.
Benefits any small business company can have through using cloud accounting software system:
• Easy to use.
The cloud accounting system is easy to learn and doesn't require in-depth knowledge of accounting or specific skills in software. It is user-friendly and can be simply used for controlling and reporting day-to-day small business operations. Once a program is set up, keeping business accounts up to date can be provided with only a few regular data entries by the company's accountant/bookkeeper or a business owner. At that, information from invoices and bank statements can be automatically uploaded and processed into the corresponding categories. Thus, the business owner and his/her employees don't have to worry about advanced accounting details; moreover, some online accounting software providers offer real-time support that gives users of their online programs the ability to talk with the live person from the support team.
• Security
Safety is a top priority for companies providing online business software. Access to the account is only able with the correct security code.
• Accuracy
Accounting is a very accurate system that allows organizations to produce precise financial reports. Therefore, accuracy in accounting calculations is essential. The online accounting system keeps businesses from making mistakes that can result in significant losses or other undesirable effects.
• Organizing
Cloud-accounting accounting software is built for small businesses to make their financial processes and cash flow organized. Tracking cash flow, business expenses, and revenue allows owners to control the financial condition and performance of the company.
• Productivity
Paperwork is tiring and annoying; in addition to that, manual calculating often gives errors in the documents, so you and your employees need to repeat calculations multiple times. Search a mistake can require a lot of time because it 's hard to find an error in a significant amount of papers. Online accounting software provides automatic calculation and helps your bookkeeper/ accountant be much more efficient.